Home Healthcare Services
Above The Rest
R Compassionate
R Dependable
R Affordable
Home Healthcare Services
Above The Rest
R Compassionate
R Dependable
R Affordable
Welcome to Angel Home Health Care
Angel Home Healthcare Services is a State Licensed and Medicare Certified Home Health Agency. We provide skilled care and training in the privacy of the patient's home. The ultimate goal is to restore the highest quality of life possible.
Angel Home Healthcare Services provides care that is personalized to fit the individual needs of our patients/clients, in coordination with your physician. We are dedicated to providing and meeting the special needs of each and every patients/clients in the comfort and security of their home environment. The central focus on this commitment is to strive to demonstrate the highest quality of care and compassion to each and every individual we serve.
The Registered and Licensed Nurses are highly trained and experienced in caring for the patient in their home.
The Home Health Aide performs routine duties in caring for the patient in their home.
The physical therapist provides goal directed approach to rehabilitation of a patient with decreased mobility, gait difficulties, weakness and balance disturbances.
The occupational therapist provides assistance in household management skills, energy conservation and work simplification.
The speech therapist can provide assessment and evaluation of neurological and cognitive disorders that cause difficulty with communication.
The medical social worker meets with the patient and family/caregiver helping them to make adjustments to the impact of illness.
When we are no longer able to take care of ourselves or household tasks as we once did, our ability to live independently at home is compromised.
We Accept Medicare and most Medicare Advantage Plans!
Want to know more?
We can provide more information over the phone or
schedule a FREE, in-home nursing assessment.
Top Nursing Homes In Texas 5 Star Rated

Medicare.gov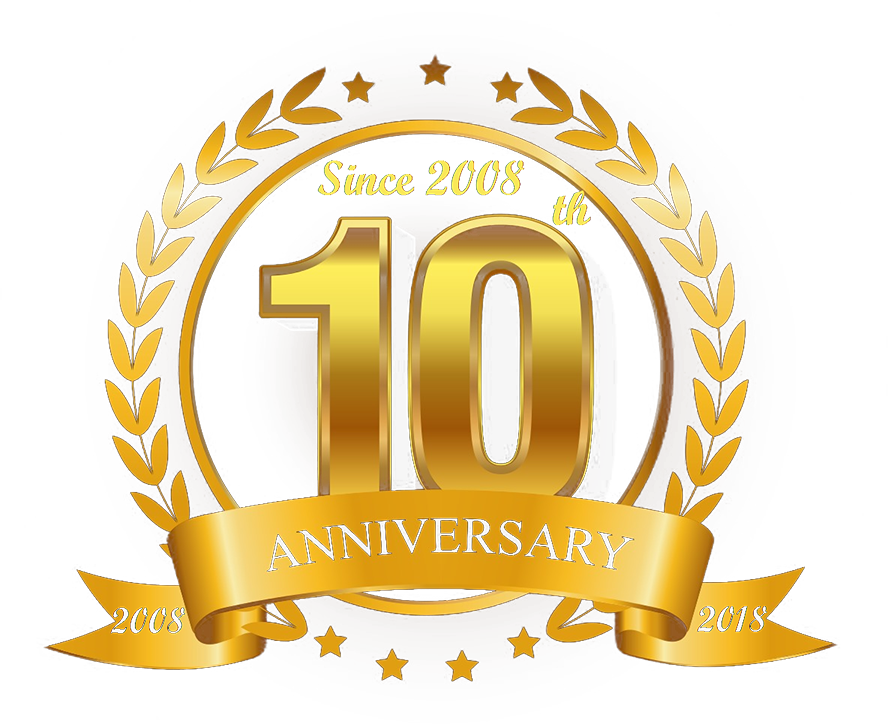 Looking for Advice?
Your request will be answered withing 24 hours