Angel Home Healthcare Services is a Medicare-certified, state-licensed agency that goes above and beyond to offer quality non-medical care in your home, at your convenience, on your schedule.
When you or your loved one's ability to live independently is threatened by age, disability, or illness, our personal care support, homemaking service and transportation assistance make it possible for you to remain in the familiarity of home, among the people and things you love.
We are available whenever we are needed: part-time or full-time, 24/7/365.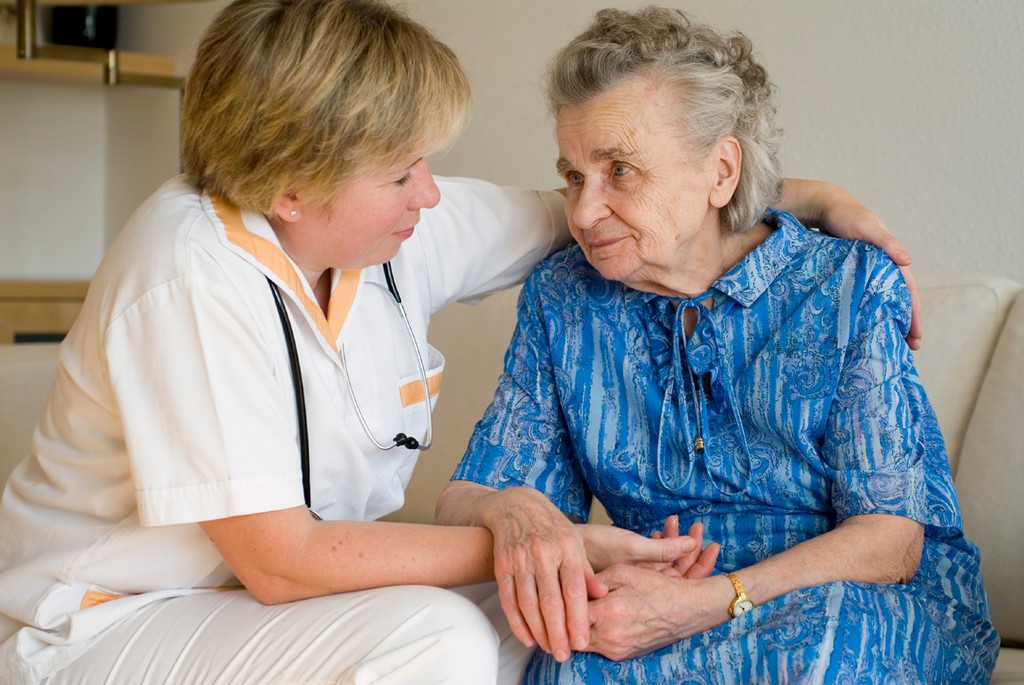 How We Help
When we are no longer able to take care of ourselves or household tasks as we once did, our ability to live independently at home is compromised. We may be too tired to prepare dinner every day so we miss a meal. Unable to drive, we can no longer run to the store to pick up groceries or prescriptions. Something as simple as leaning over to pull on a sock can suddenly become an injury risk.
Our services are designed with the comfort, safety, and independence of you or your loved ones in mind. We can help you live at home with services customized to your needs, including:
Meal Preparation
Grocery Shopping
Light Housekeeping
Vacuuming and Mopping
Laundry and Ironing
Changing Bed Linen
Maintaining a Safe, Comfortable Home Environment
Feeding Assistance
Assistance with Activities of Daily Living

Bathing, Grooming, Dressing
Ambulation, Transfers, Toileting

Transportation Assistance
Respite Care
Long-Term and Short-Term
We accept Medicaid, Star-Plus Molina, Superior, United Healthcare, Cigna Health-Spring. Medicaid Pays 100%!
Several programs are available to help defray the cost of our services. Call us. We'll help you find the right resources for your situation. We also accept private pay.
Star+Plus • Primary Home Care (PHC)
Community Based Alternatives (CBA)
Community First Choice (CFC)
Veterans Choice Program (VCP)
Community Attendant Services (CAS)
Family Care (FC)
Quality • Reliability • Dependable • Affordable
We can provide more information over the phone or schedule a free,
in-home nursing assessment.