The medical social worker meets with the patient and family/caregiver helping them to make adjustments to the impact of illness. The medical social worker can provide assessment and possible referral to community resources for social, emotional, financial and personal problems related to their illness and recovery. They can also assist with long term planning and medication resources.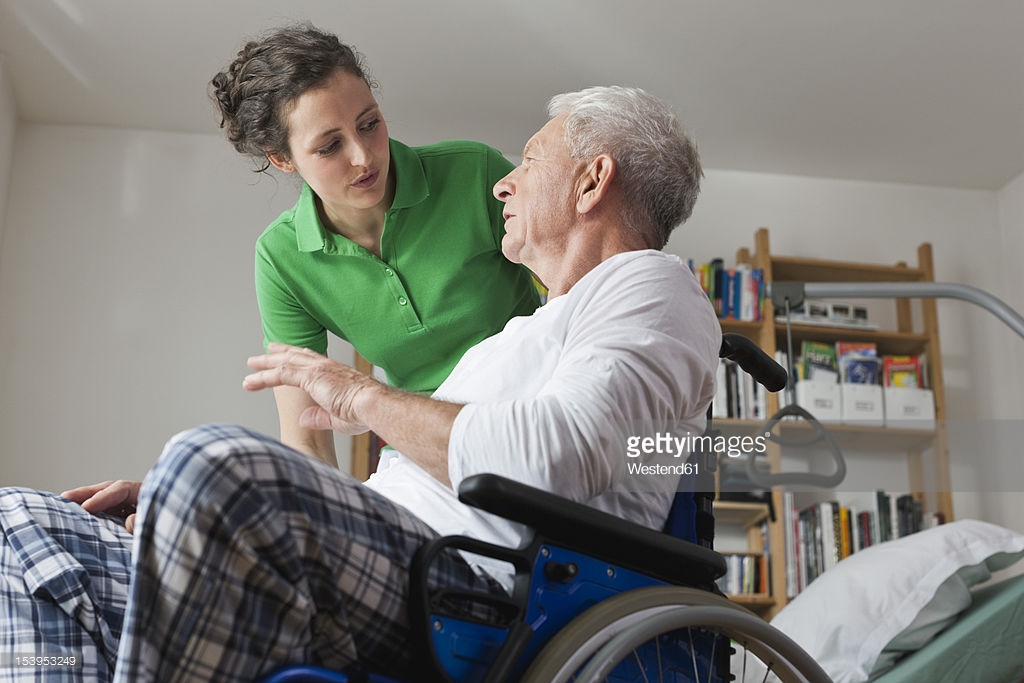 Quality • Reliability • Dependable • Affordable
We can provide more information over the phone or schedule a free,
in-home nursing assessment.